Wedding photographer Yes, but not only.
I also like the good wine of bordeaux, I love my wife, my children more than anything. They are my life, my development, my desire to make things better and they are also my anger when they are shitting, my waking in the morning and for my little heart he is also my blankie night. Yes in fact not yet found the way to his bed.
I love also travel and different cultures and I love the art in all its forms especially when it makes me cry. Joy, emotion, happiness, awareness brief put me an artistic baffe.
What is me I am a little young, 30s. I will do better to quarantine this would avoid to change in four mornings but it's less nice.
My life has made me understand the importance of memories and images to conserve and to pass from generation to generation. Then my life told me to transmit to others, because it is important and because I love it.
So I'm here, your photographer to serve you. If you like my pictures come and discover my personality and if my personality you please then share a moment or a day and let us build together your memories of your pregnancy, your marriage and your couple. Your family heritage.
My marriage reports
Click on the photos to discover marriage reports I made for my married!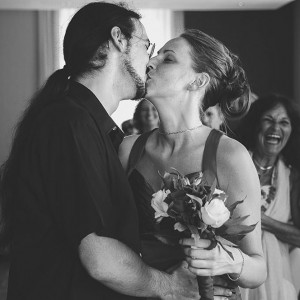 A photographer who combines quality, speed, aesthetics, and above all a great discretion! Work at height! Assertive sensitivity and beautiful memories that we do not stop watching!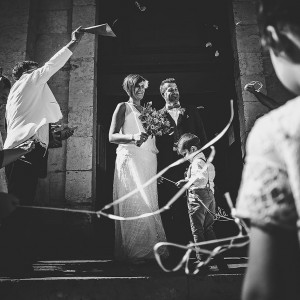 What to start, if it doesn't… Thank you thank you thank you! What a pleasure to receive the report, what a pleasure to discover these so pretty pictures so fast. Emotion overwhelms us relive those beautiful moments… From the bottom of my heart thank you! Sweet thoughts of the South and again thank you for having your talent associated with these wonderful memories.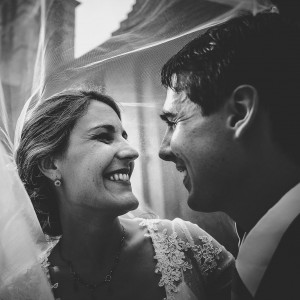 The photos are really beautiful. I cried in. We are excited and our entire family also. Thanks for this great work. You've been to the top on the wedding day: very professional, very knowledgeable, discreet, considerate and very good advice. Your work and your person deserve to be known, we will talk about you. Thank you!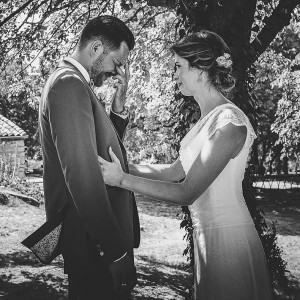 The digital box set! The photos are absolutely brilliant! We have relived this beautiful day by discovering these beautiful shots. 1000 thanks, it is a wonderful memory, thanks to there have put your ideas and your talent!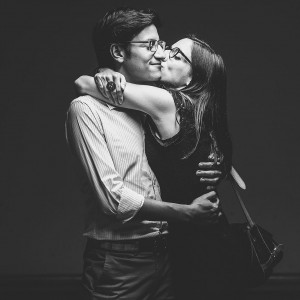 We were delighted to have chosen David Pommier as photographer. It has a modern style and original, this is what we were looking for. We took the meeting engagement before the wedding, which allowed us to get to know and become familiar with the objective. It is strongly recommended!
Rewards
For a photographer, it is important to work to participate in Workshops, trainings and have personal projects to improve. And it is important also to make advantage of world association that requires us to grow and to challenge us. They are also there to allow us to maintain a constant level. That is why I am a member of the WPJA, Fearless, WPS, and MyWed. All this work allowed me to get rewards and international distinctions.
My pack
You liked my photos, my approach and what you have seen here and you now want to learn more about my wedding photographer rates. I am of those who believe that a price is explained and then presents itself best would be to contact me. If you say me more about your wedding and your expectations then I can make you a custom quote. I wait your message 😉
MY DETAILS
+33 (0) 7 88 35 40 66

contact@davidpommier.com

www.davidpommier.com

wherever your desires take me
FOLLOW ME
SEND ME A MESSAGE
You're getting married or want a photo shoot? You read a lot to me so far, it is now my turn to read. Tell me your needs and your desires. And if you do not know what to write, keep it short and we'll talk at the right time.