The father of the bride speech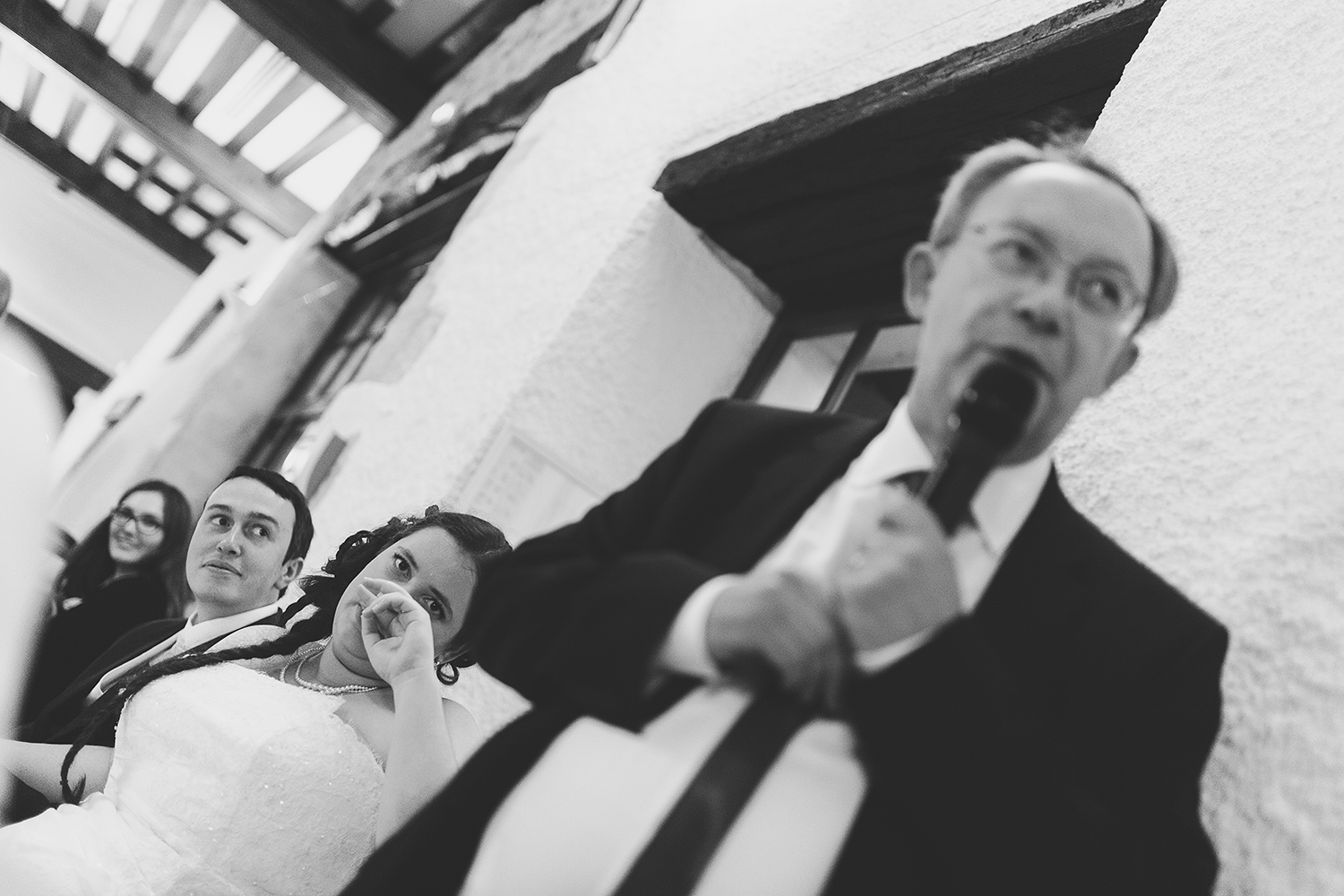 It is in Chalon-sur-saone Bhattacharya & Pierre joined together to be as close to their families and their friends. The Clos des Tourelles charmed them and the choice has been good since their wedding was beautiful.
Speeches are one of the beautiful parts of the wedding. Well, of course all day is splendid, but some moments are more emotional than others. Here I offer a snapshot with the father of the bride speech. It was a lot of laughter, humor and joke. But it then think back to memories that we share, with all these people who are dear to us. The tears rise and sometimes they leak. Do not wait to say to those who surround us how much we love them but what most beautiful opportunity to do so. Without hiding and in the eyes of all. It is here my first moments full of emotion for the 2016 season that starts really the most beautiful ways. An adorable couple, a place full of charm, the palpable emotion and considerable heat despite an overcast.