Apostolic Apostolic Geneva ceremony ceremony in Geneva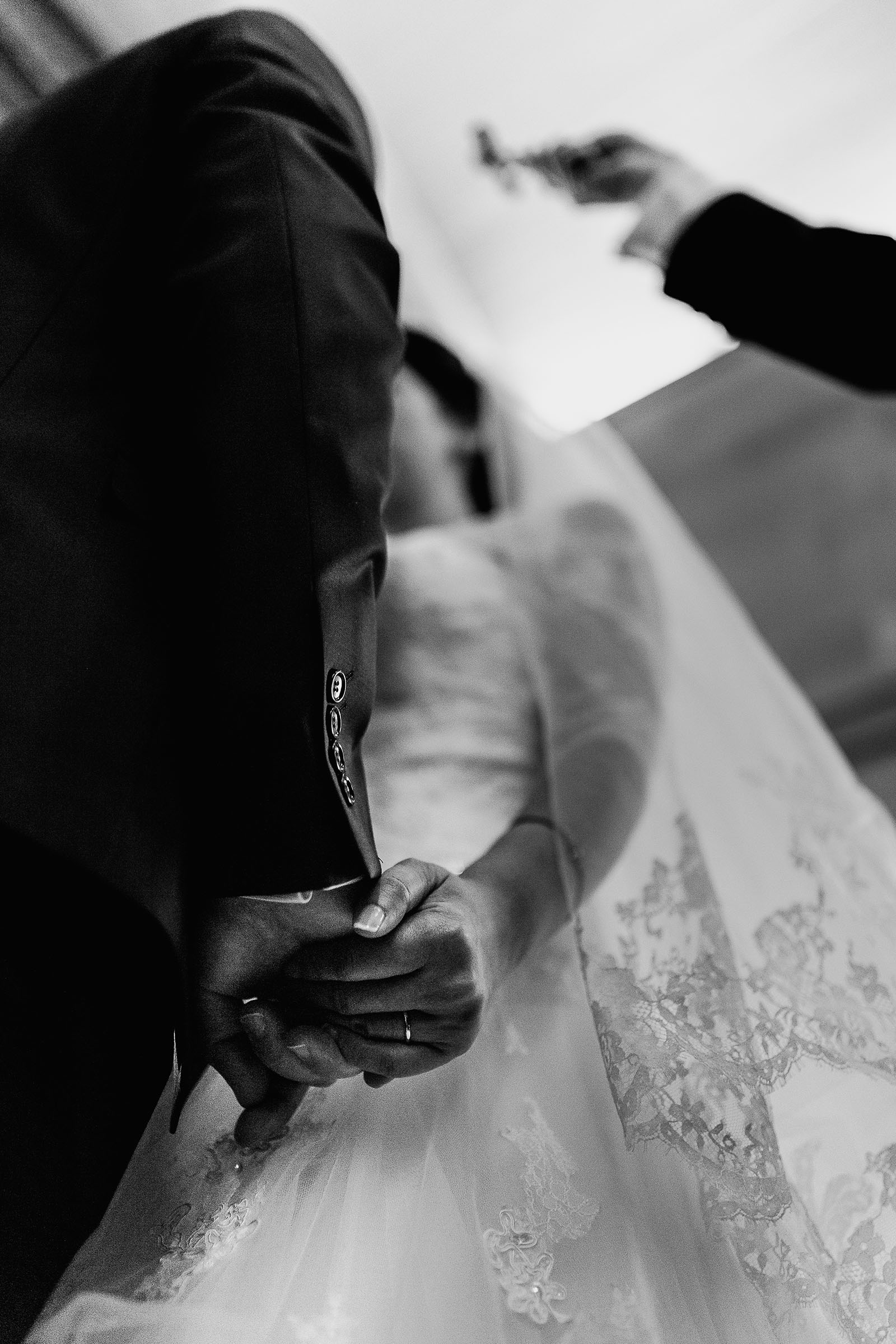 Some picture enough to it even to express a lot of things.
I really like the Armenians and the rituals that are associated with the Apostolic Church weddings. Here the Troinex, right next to Geneva. But through all these lavish decorations and this unique sacrament I wanted on this picture do highlight the essential. The couple!
So I chose an angle of view sleek showing their two hands tied at the time where the bride and groom stick head against head and where the witness signs a cross above them. That moment of the ceremony is loaded with emotion and really intense. It also means a lot to these in love beautiful.
The marriage ended in a beautiful place which is on the edge of Lake Geneva: the Barcarolle
Again, I've lived a wonderful marriage with great people. The 2016 season ends and I have extremely looking forward to attack the 2017 season. Beautiful moments to come yet and I haven't yet to complete my season so do not hesitate, I'll be happy to share a piece of your life 🙂
Apostolic ceremony in Geneva