Family photo session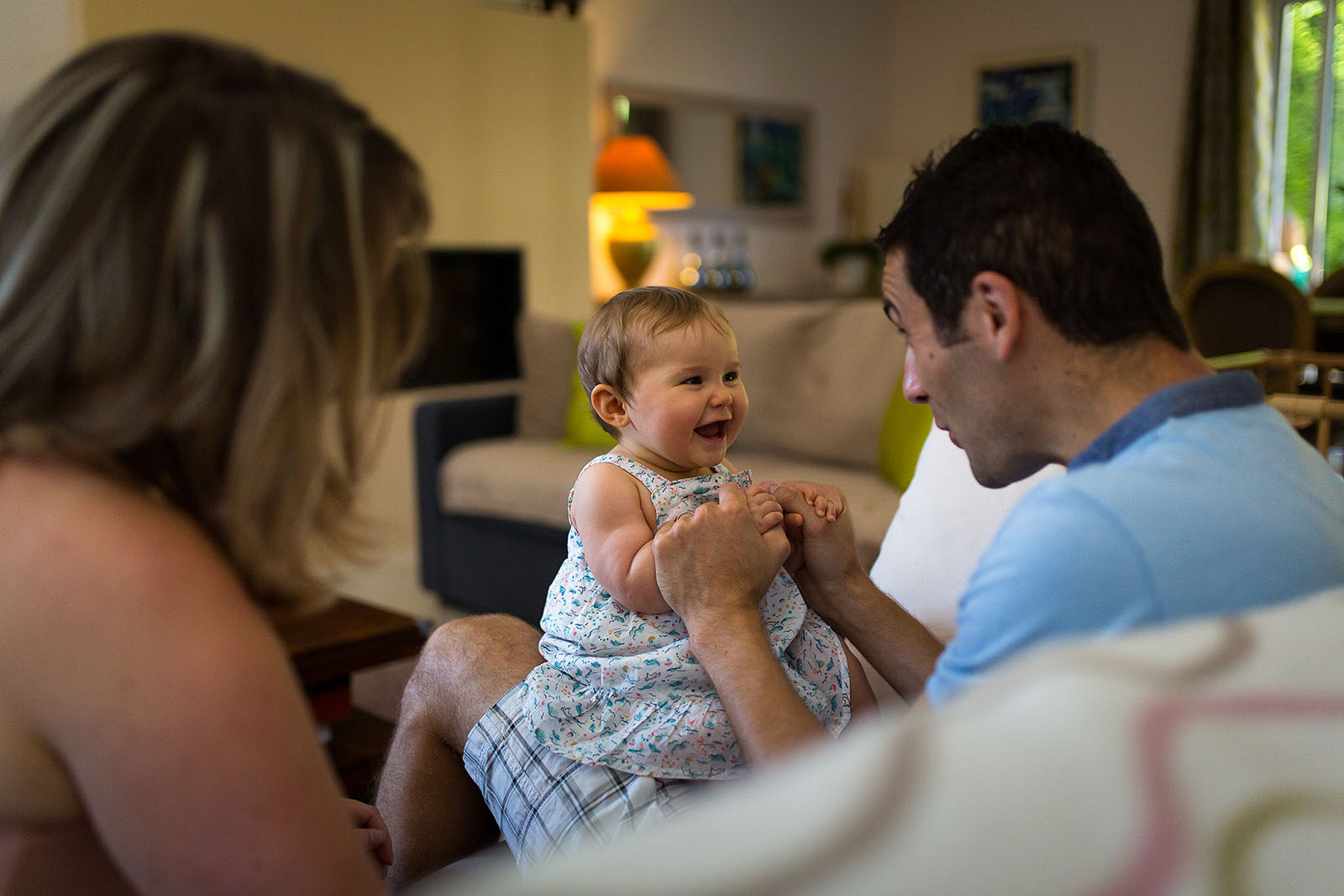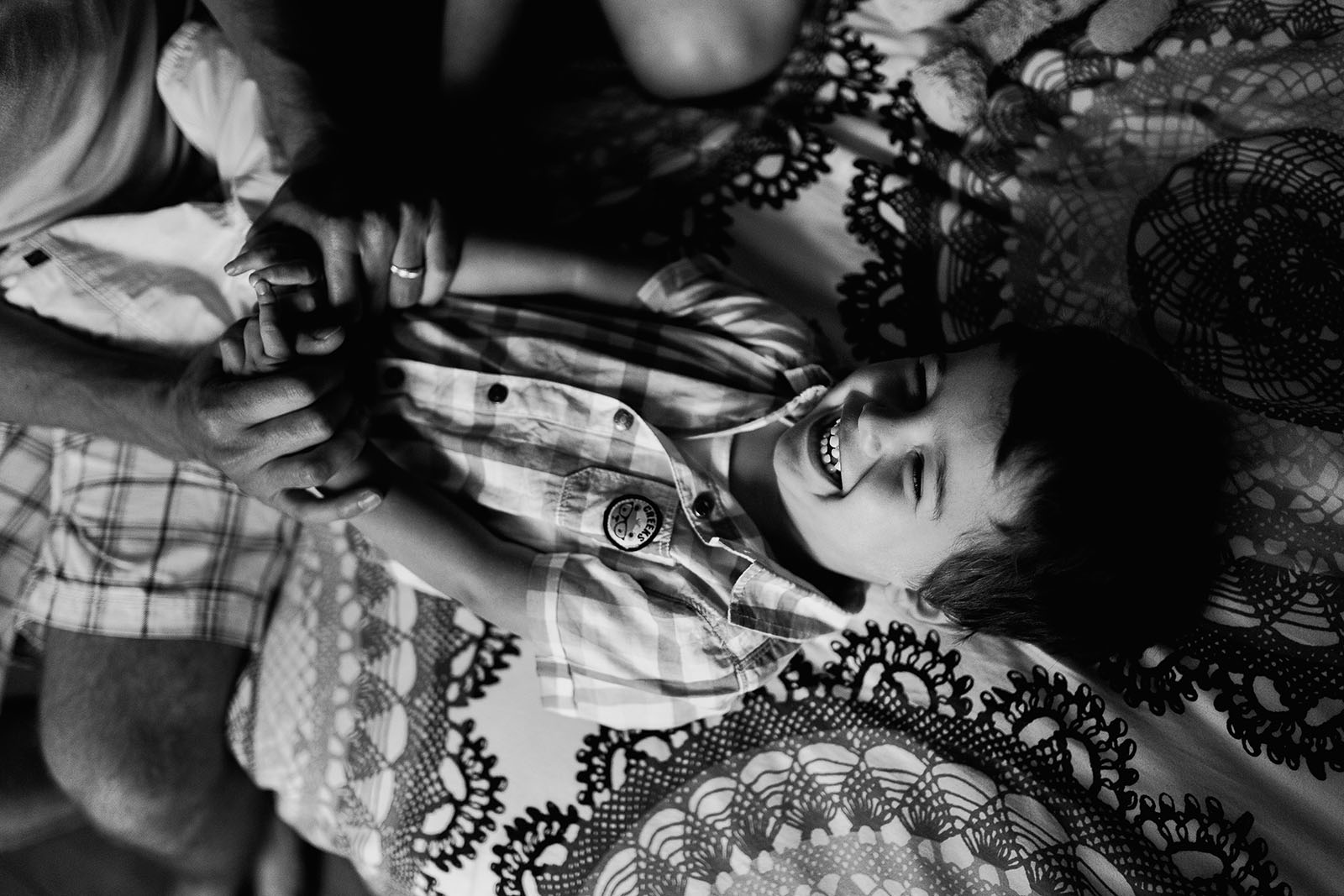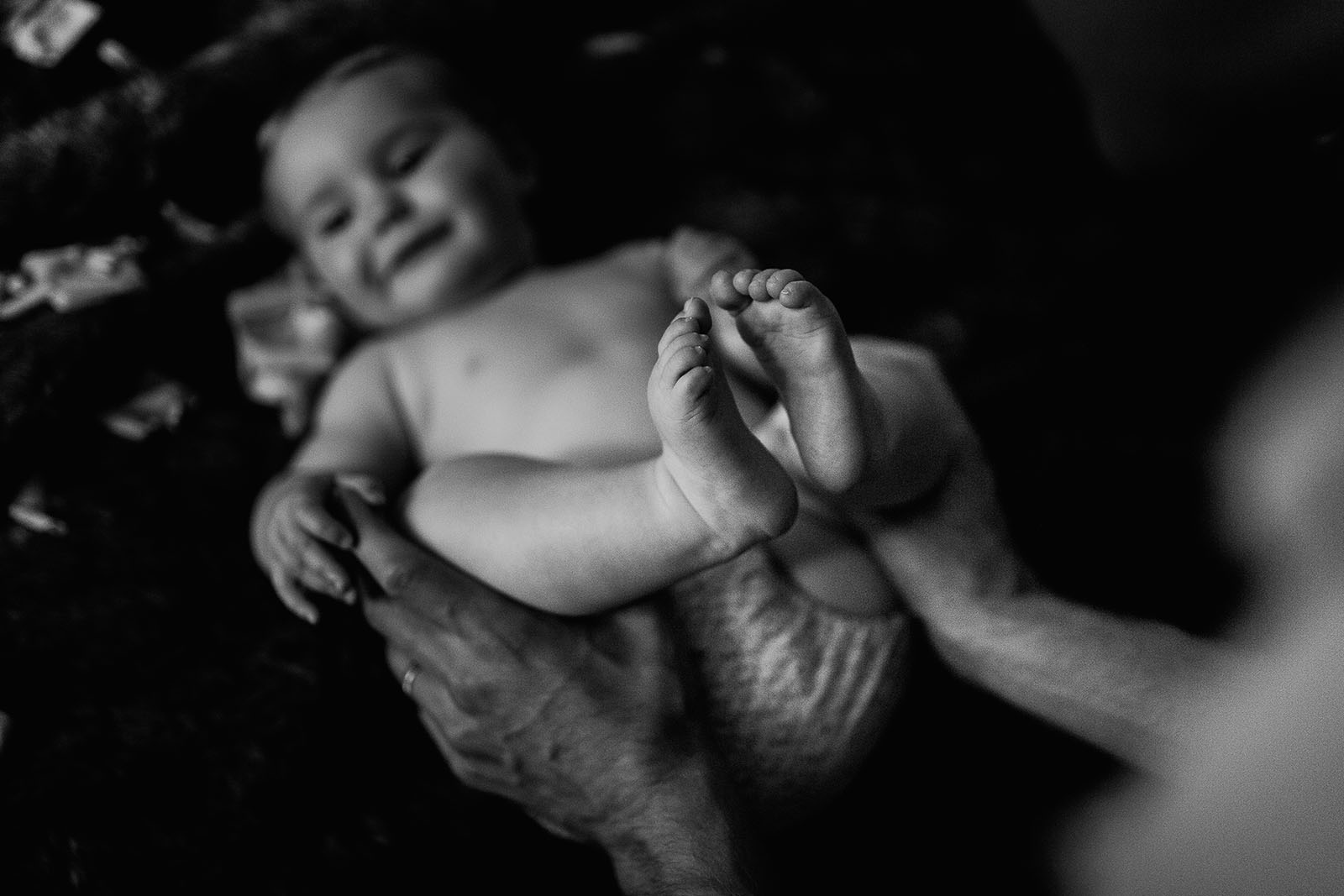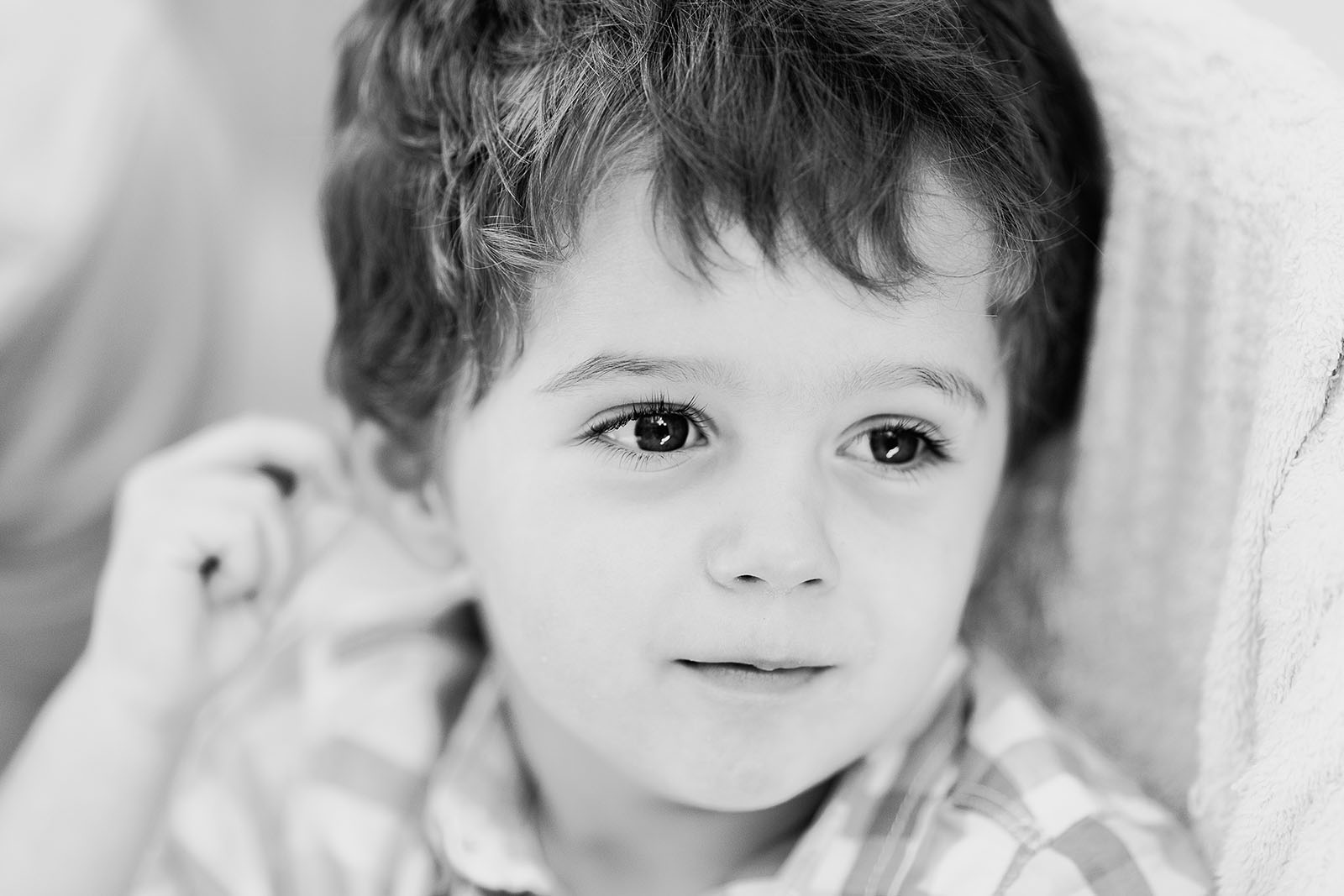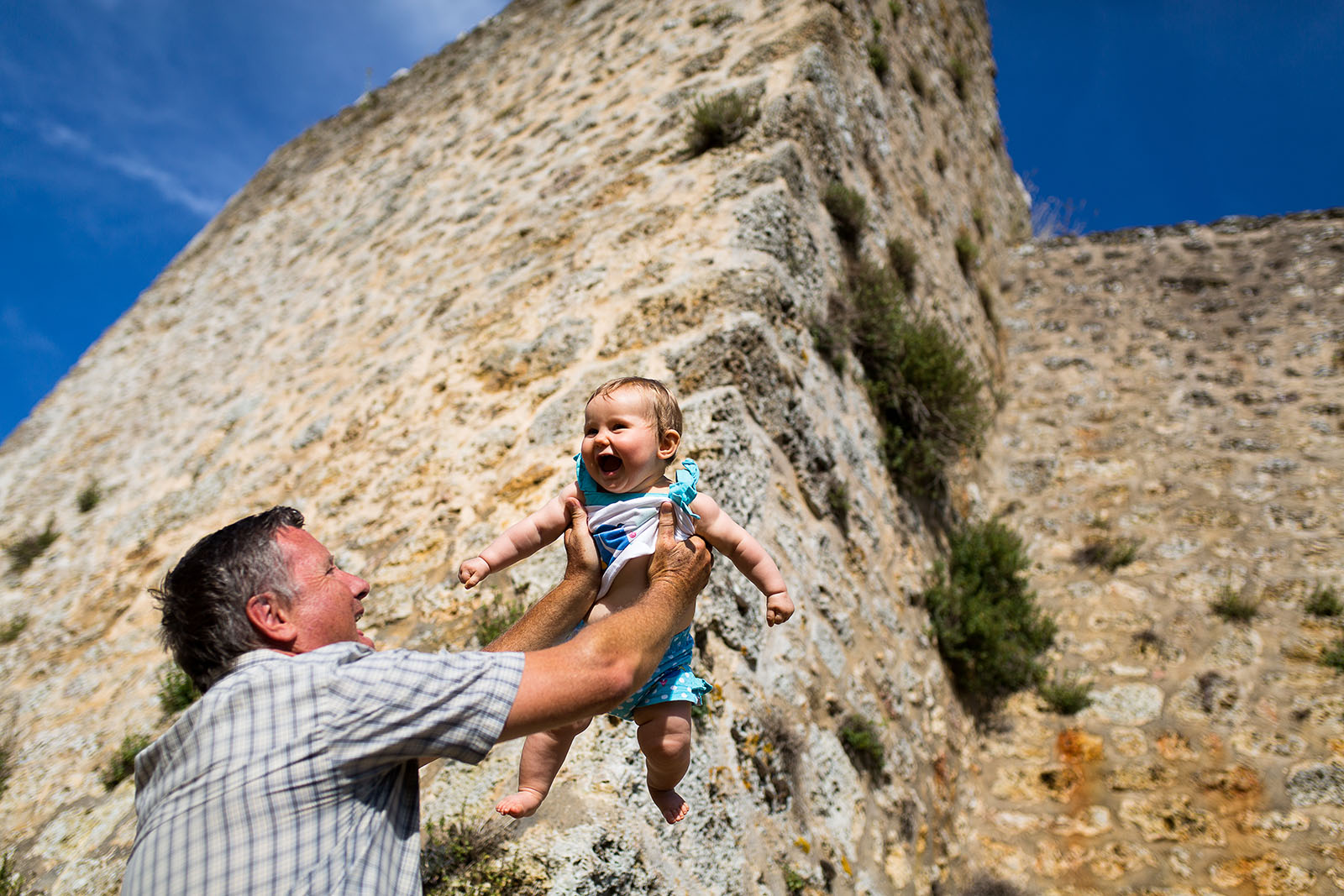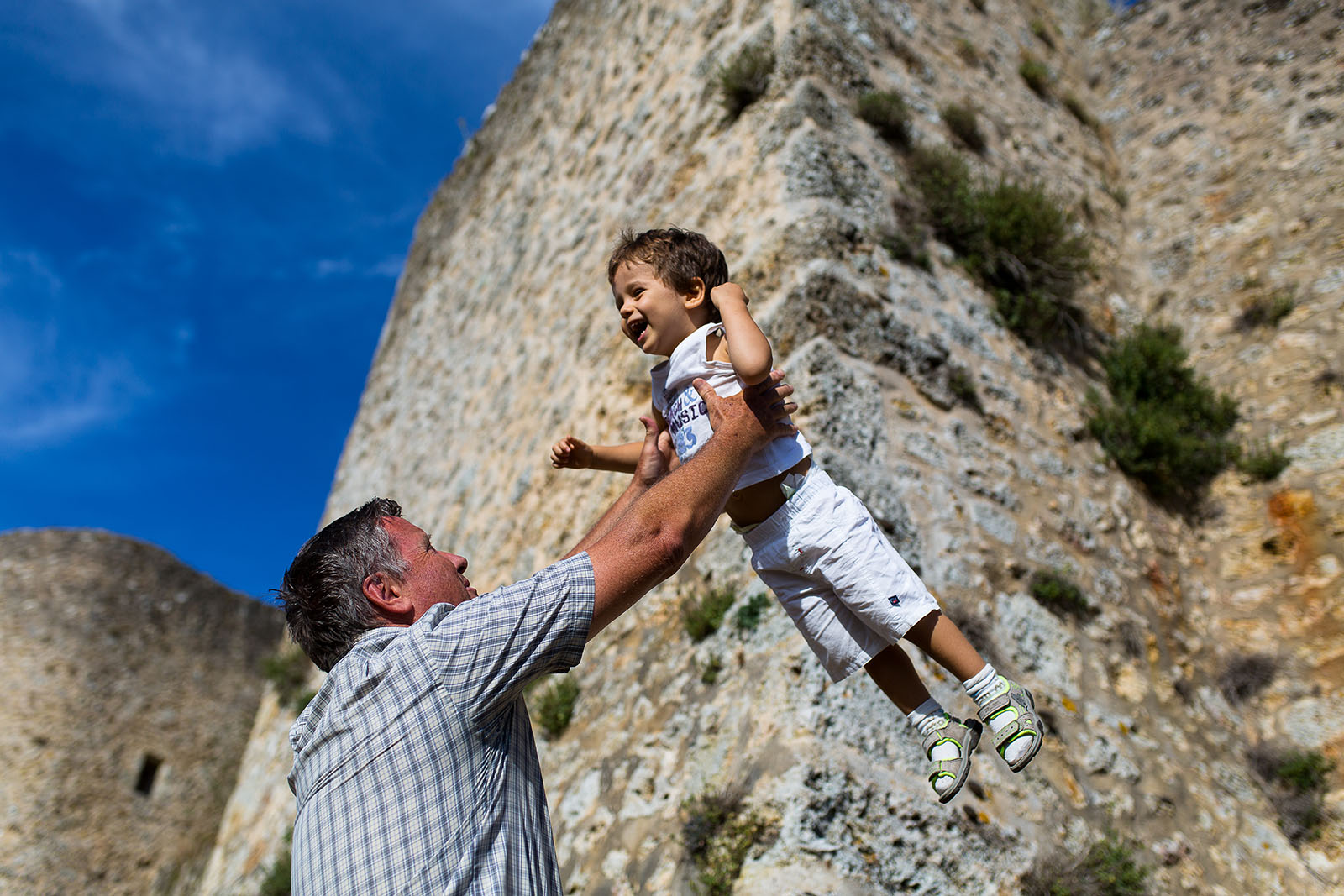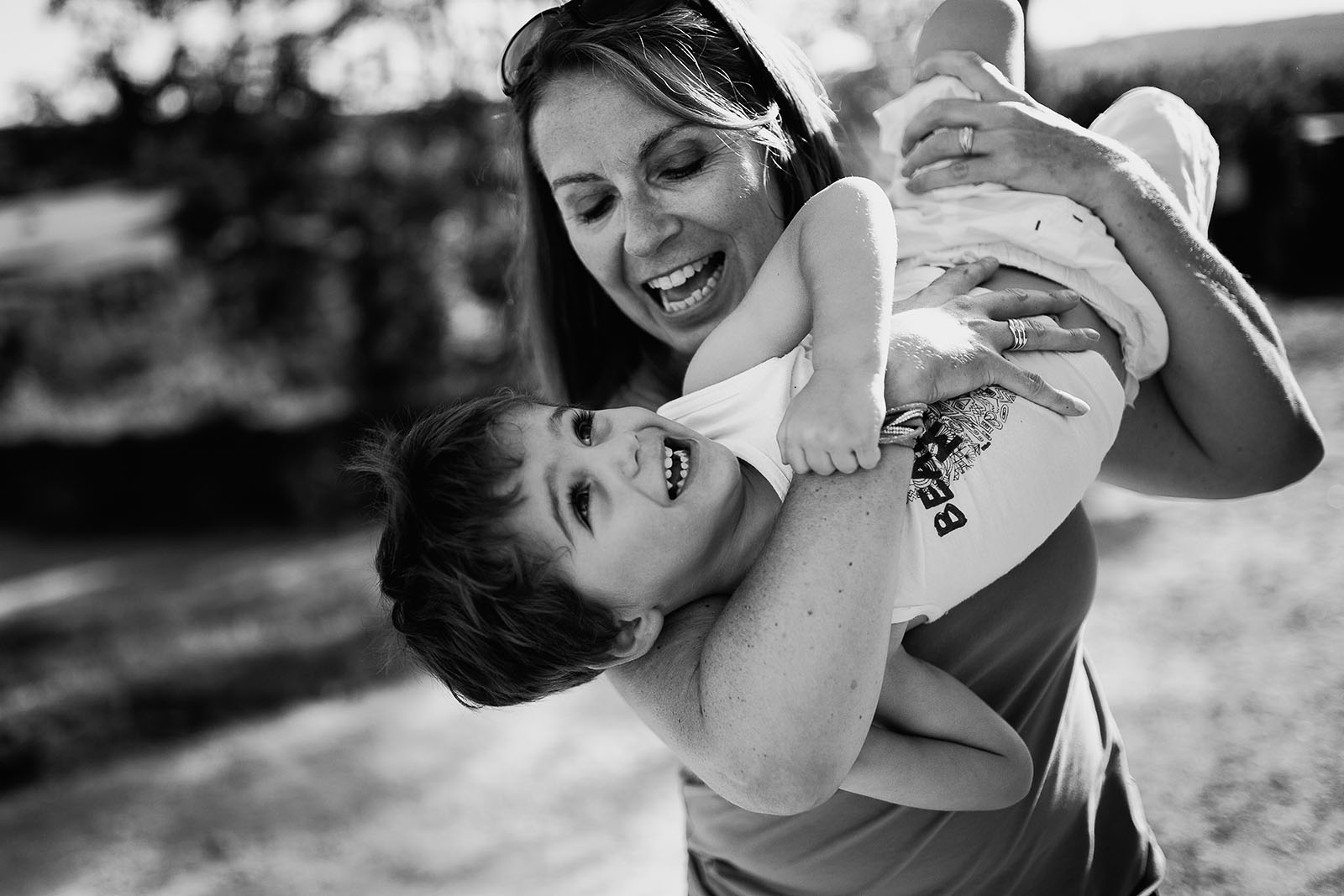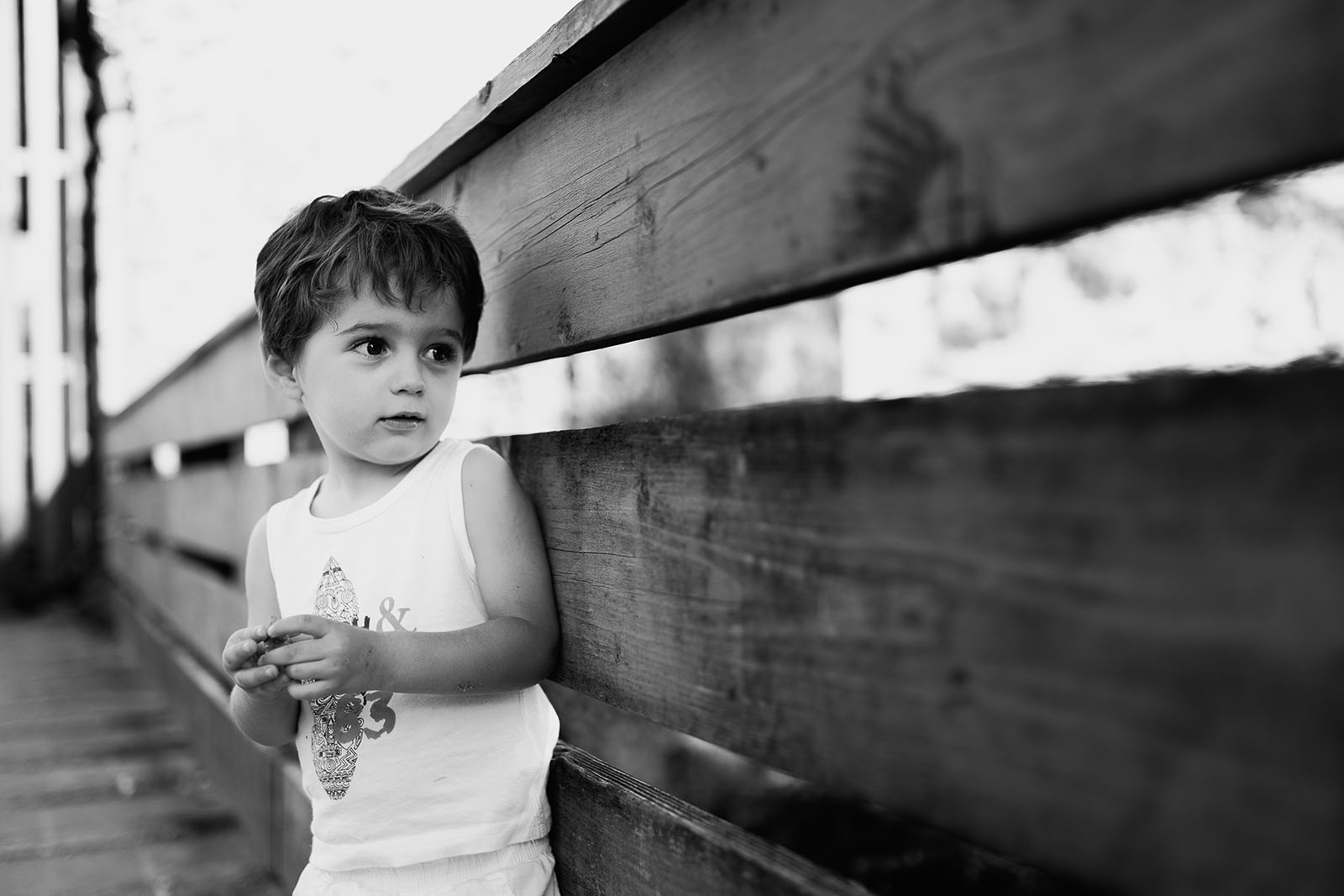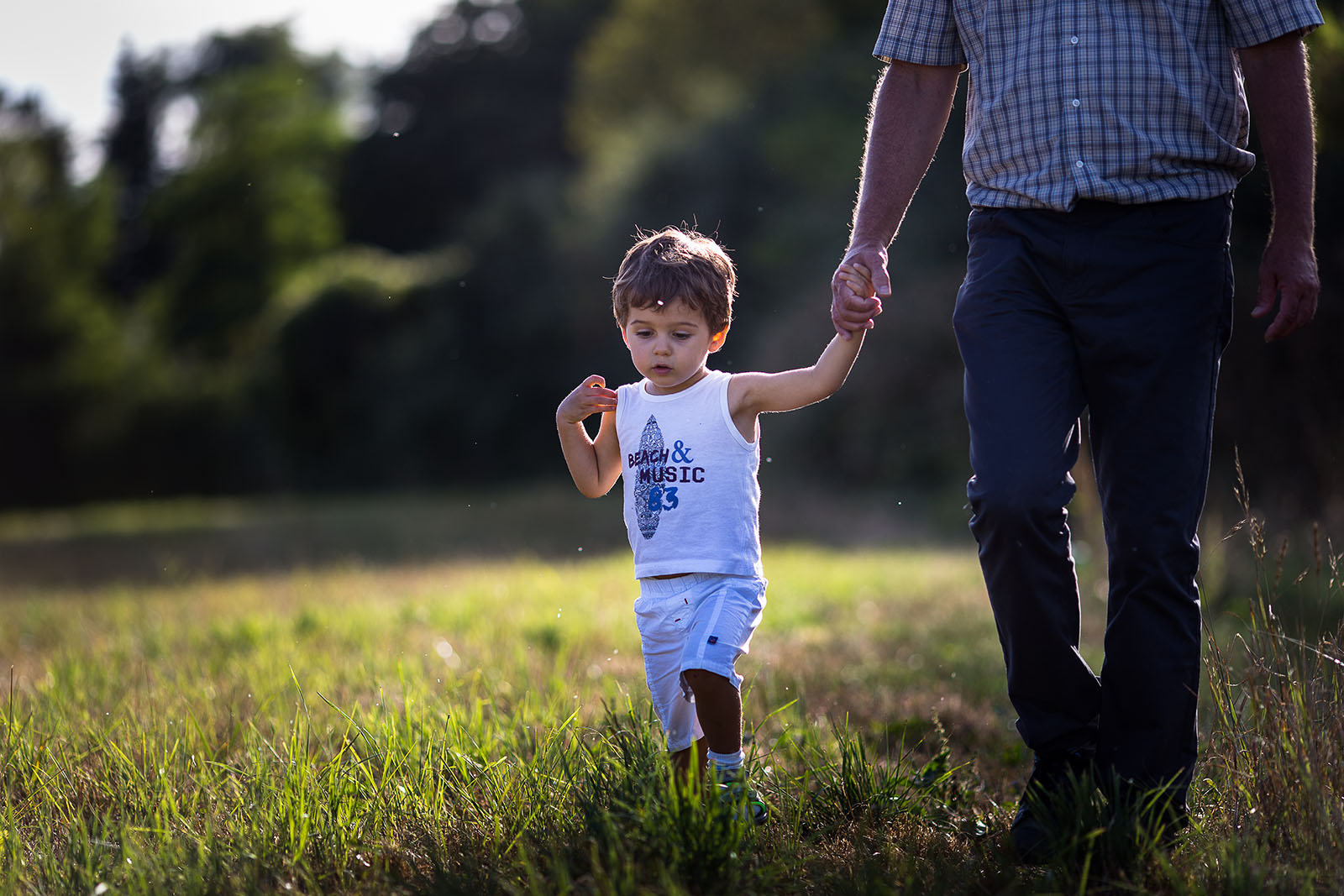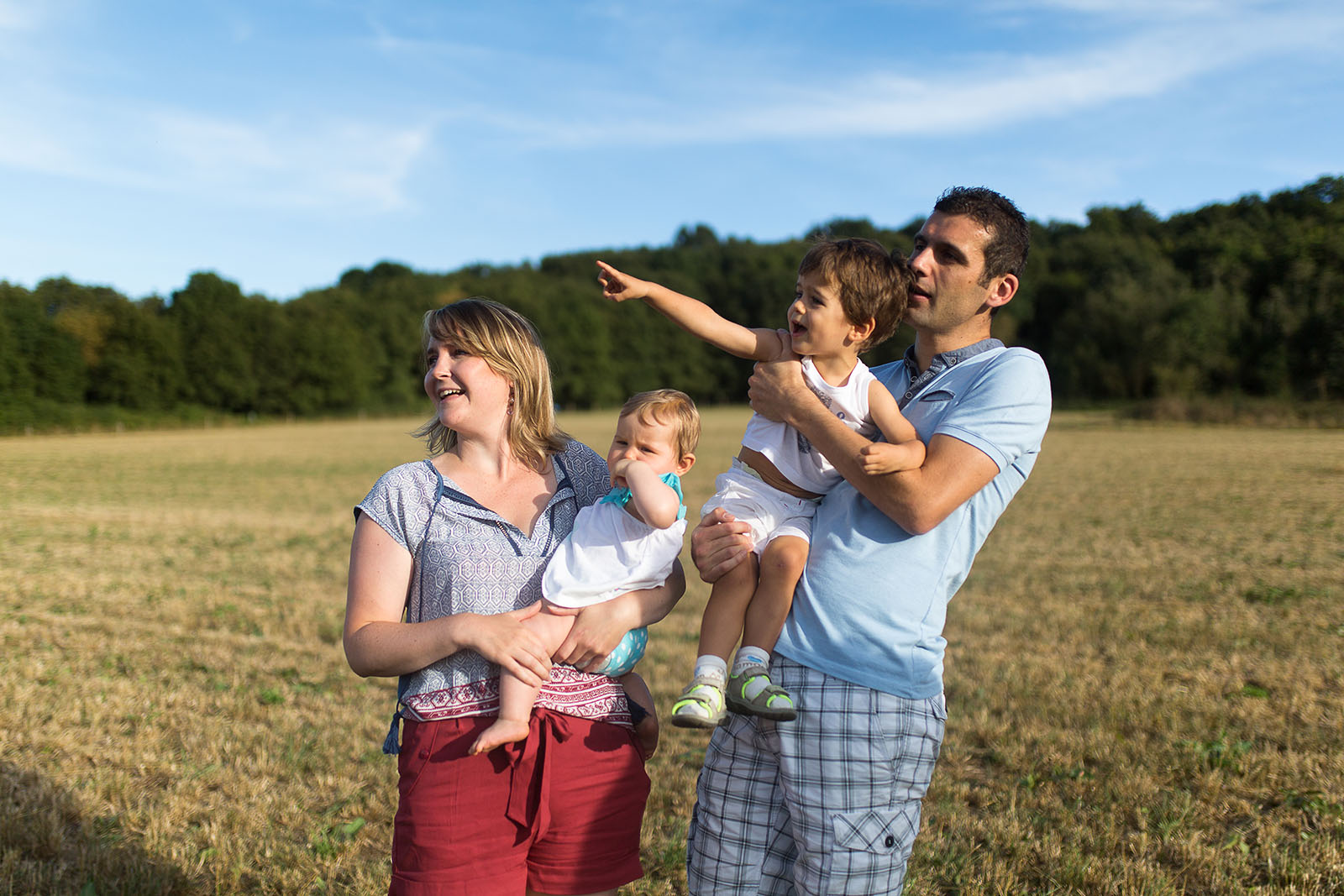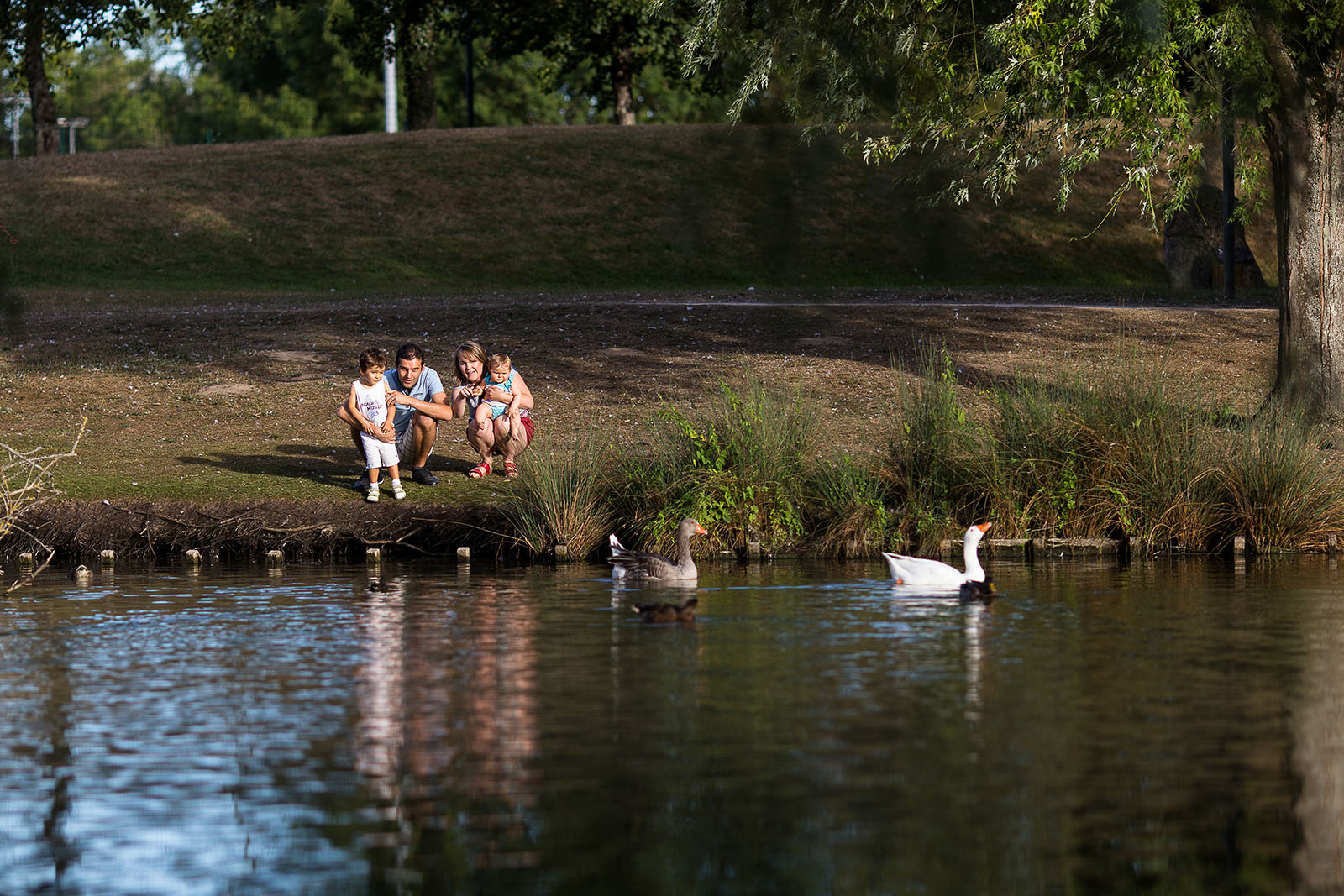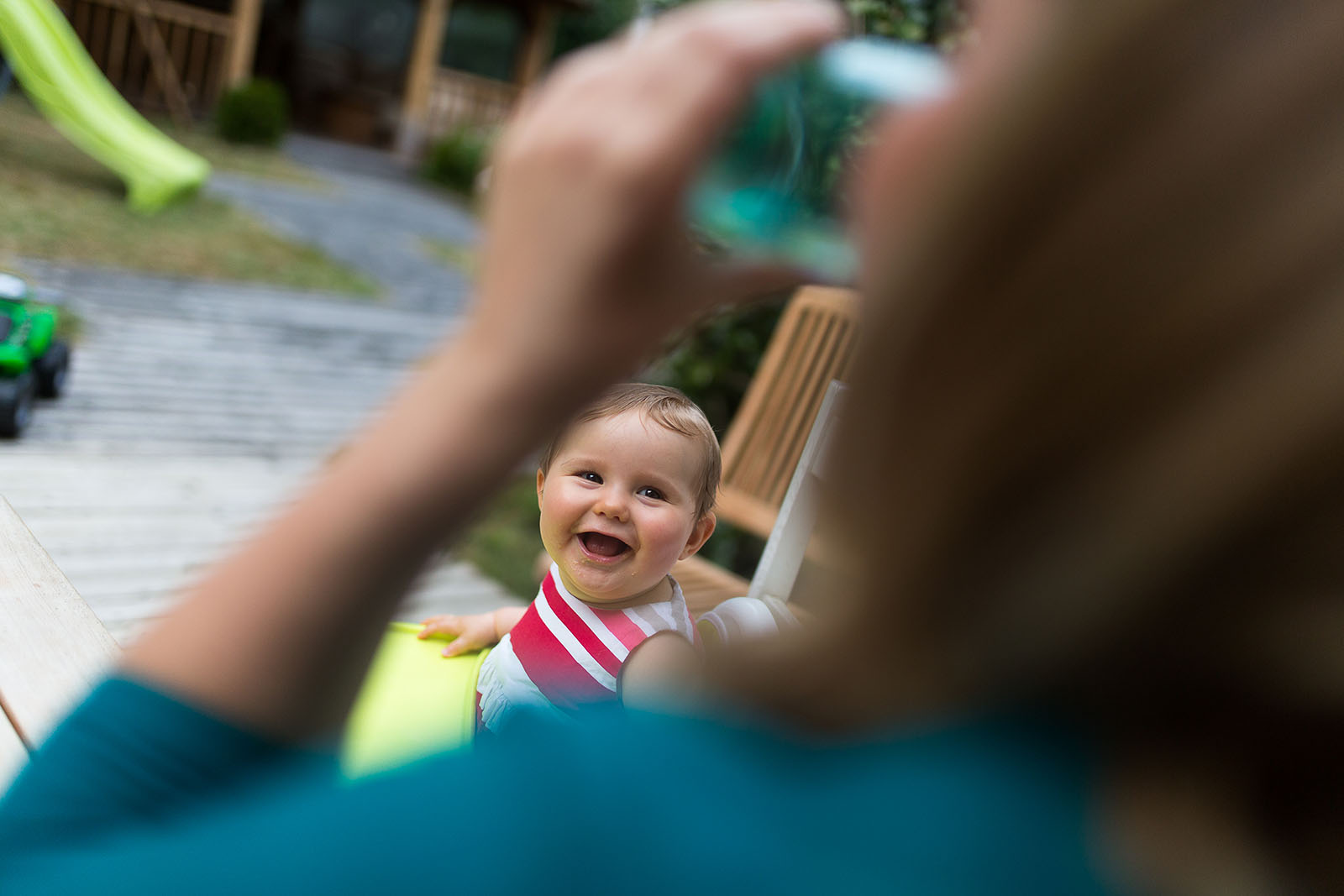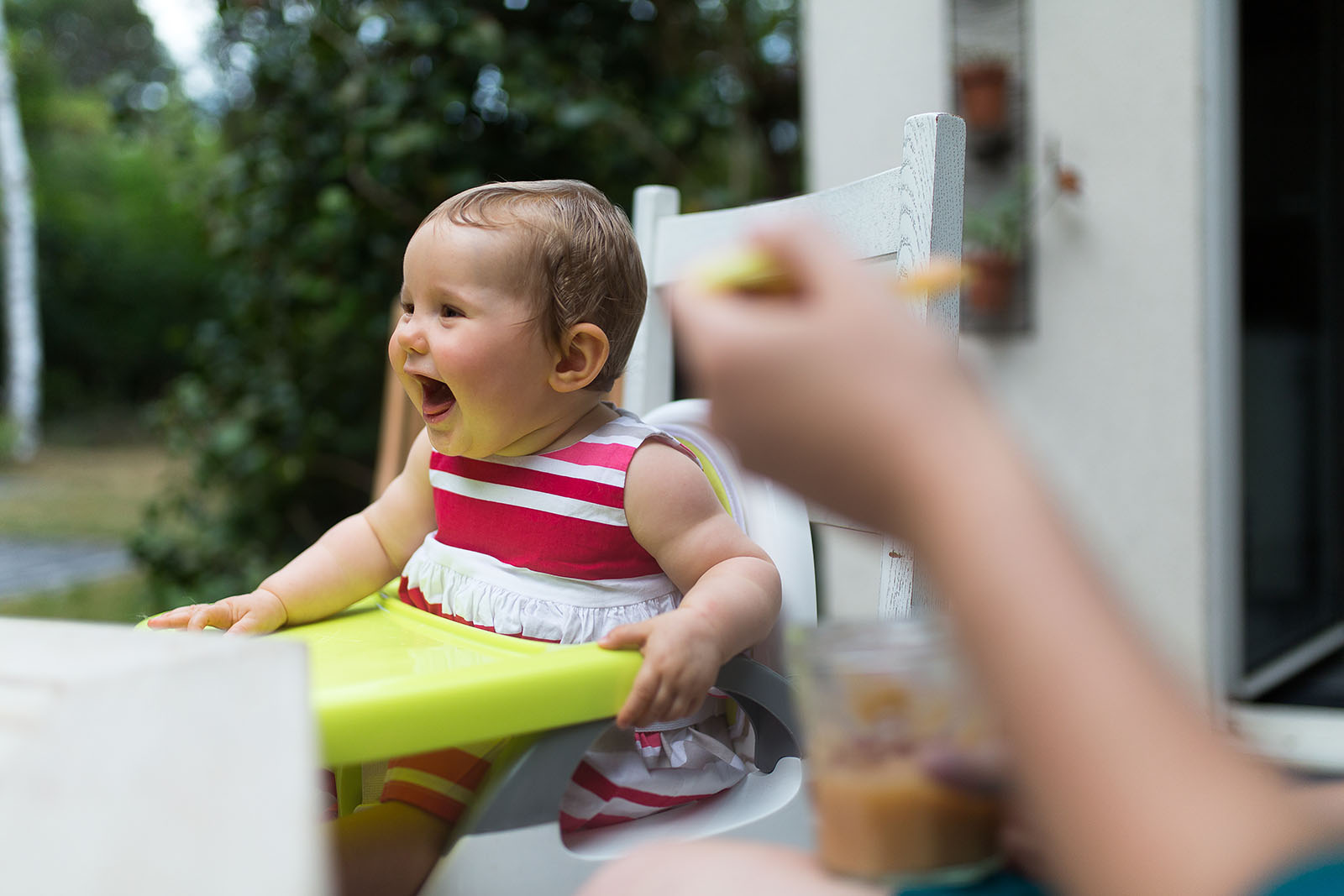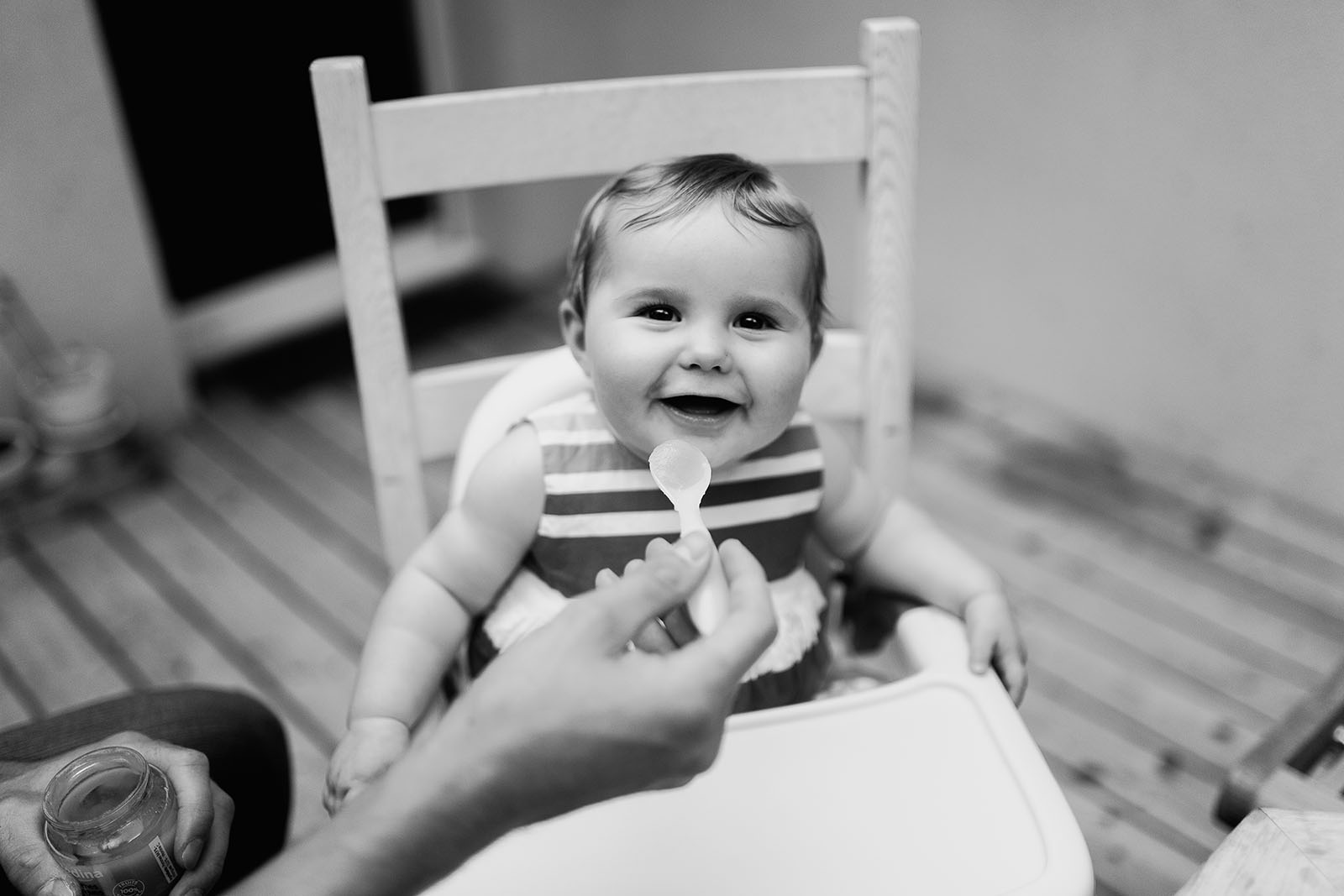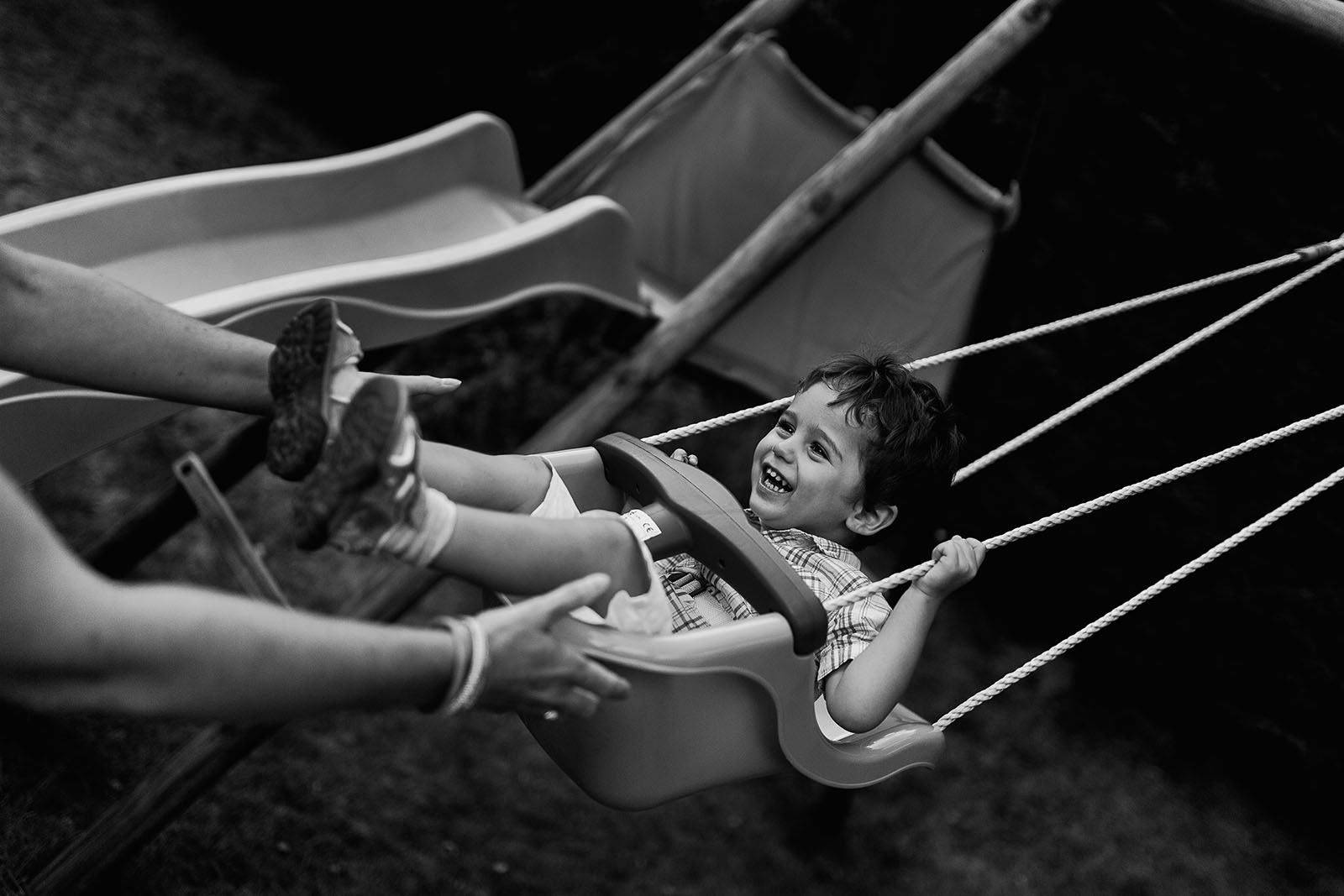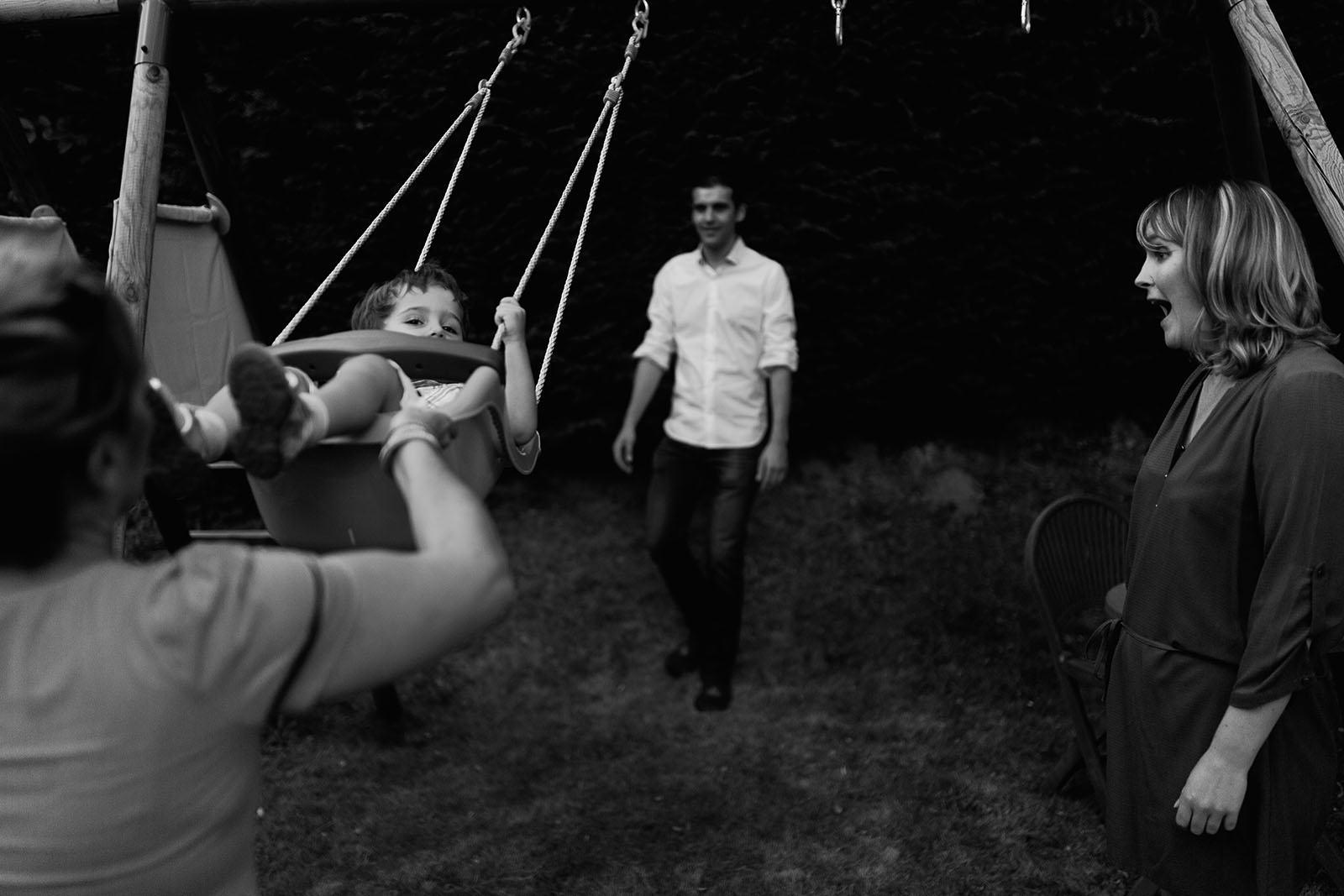 What is photo shoot in the family? It is above all a very nice moment, a fragment of your life and also a few more posed photos. But it is also a beautiful day memories, time for you and your children. Of course it is also a piece of your family heritage. And pictures to see and see again, on screen or on a beautiful album. It is also a meal, a ride on the merry-go-round, or a day at the beach. It's even a day in London if you wish. But above all it is what you want and I'll help you choose.
Yes but where is it? It is home to Lyon, Clermont Ferrand, Paris and even everywhere in fact. It's on your couch, during a walk in the forest or in the city according to your tastes, in a game park, an amusement park or during your holiday.
That's how long? As much as you want! from two hours to 12 hours, some nice pictures to a day in your life. A shot in the family at a memories of your life. What you see.
And we reserve how? And well contact me 🙂 We will discuss. Your expectations, your desires and we will prepare her together.