Love Love engagement session or session engagement session or session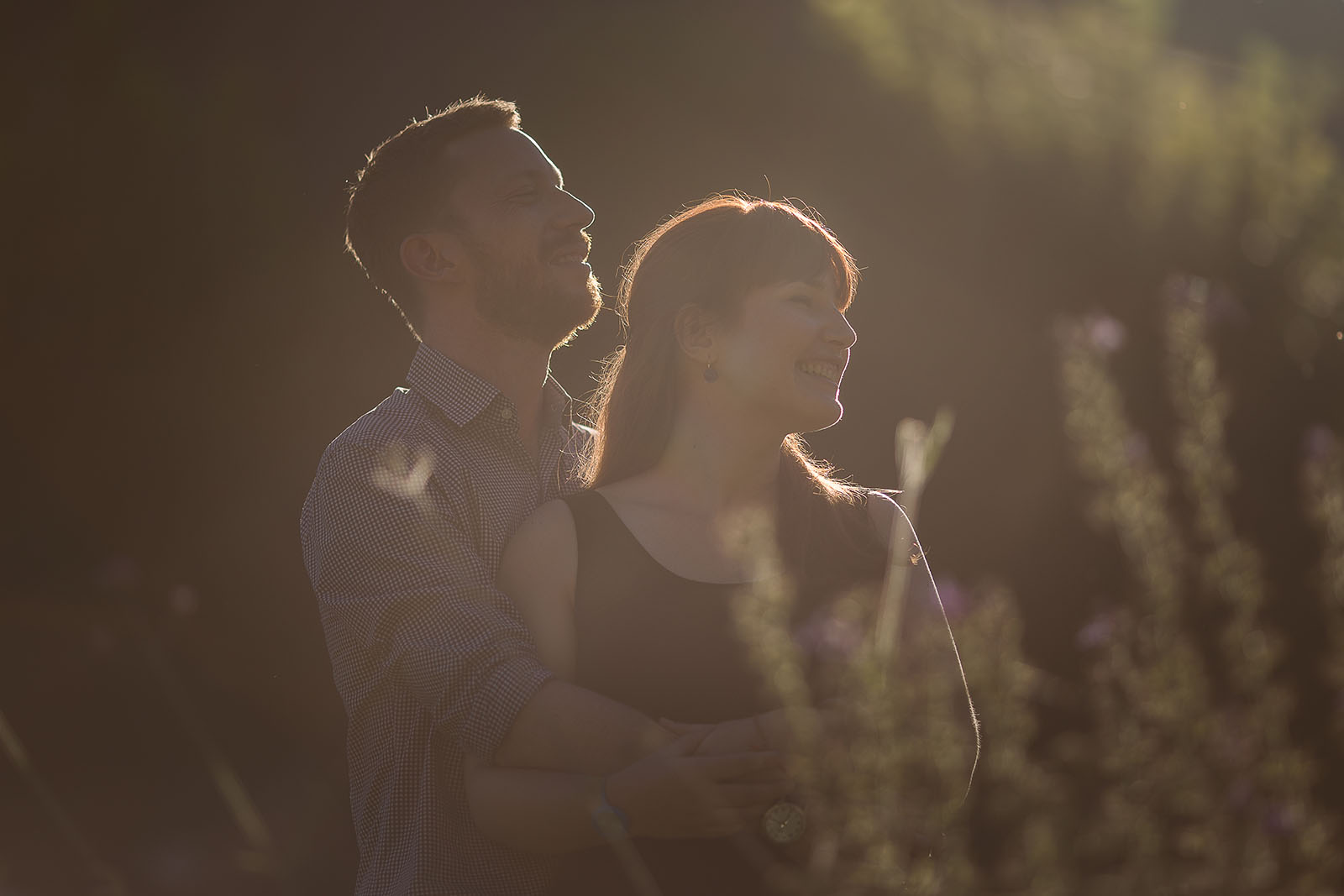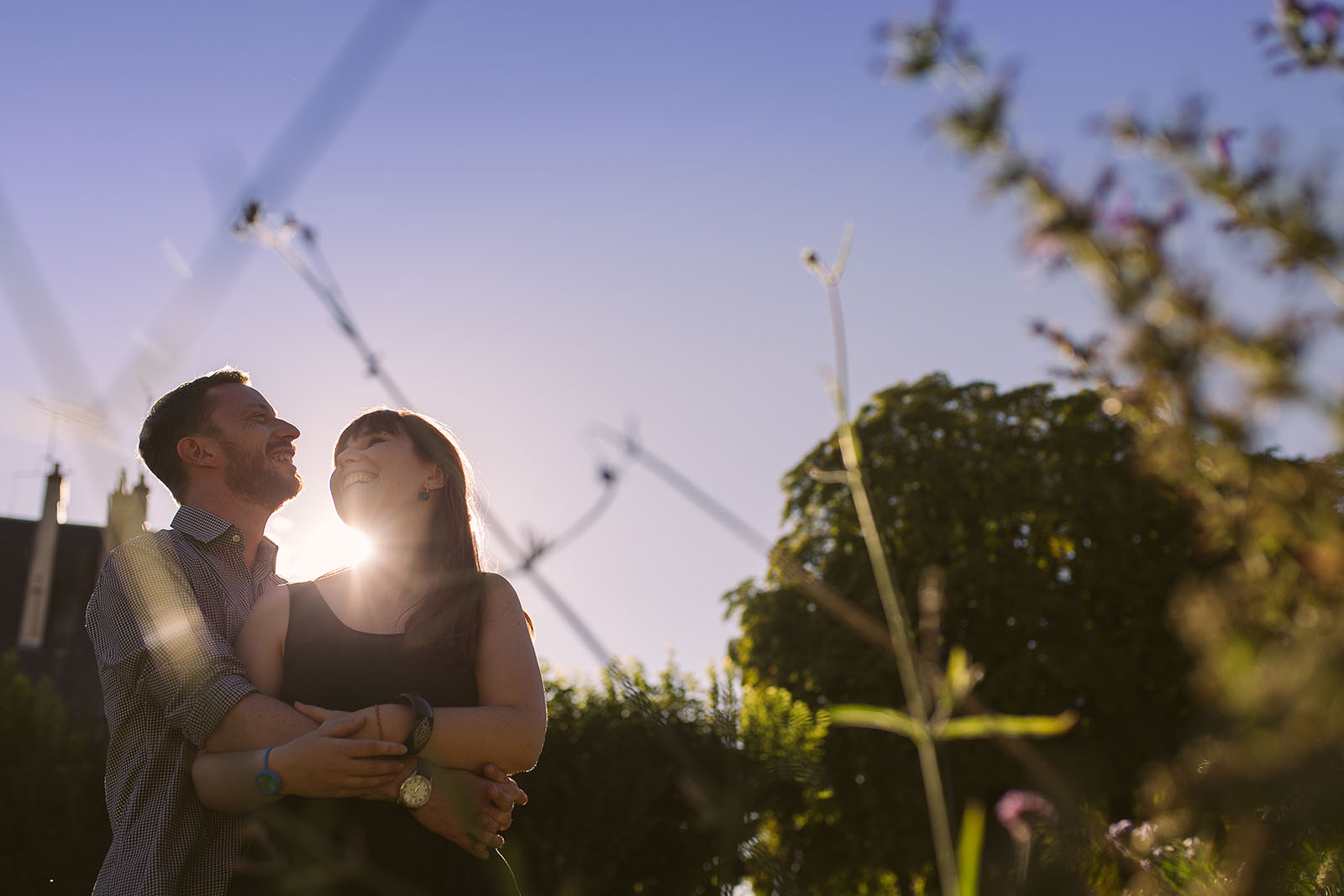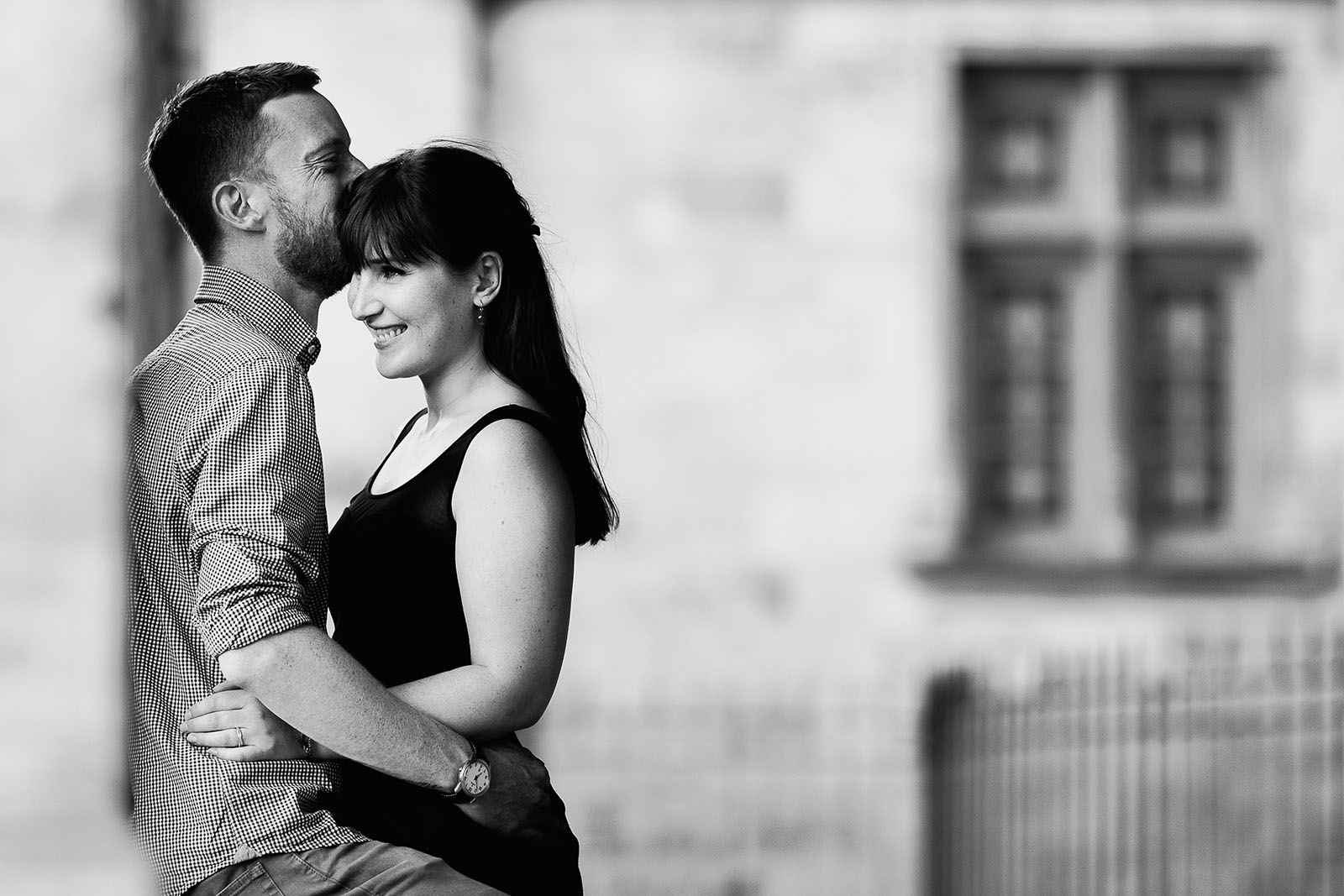 Love session or engagement session, it's a couple a little photo session before the wedding. Why? Several reasons actually say. Already I think that it is important to be comfortable with his wedding photographer, the feeling must pass. There is for that the first appointment of course but when you choose who will be the one who will build your family estate there is also love session. We spend time together while walking around, getting to know, we're talking about your nice day too. And then you get used to my presence so that the day J we already have an idea of how it goes.
But I see other beautiful reasons to choose for an engagement session. Why not capture the last moments as a single two. Because Yes it is a great opportunity to have photos before and after being married. And these photos and why not use it to announce the happy events that happen to all your guests. What's better than a beautiful picture of love to prevent a future marriage 🙂
On these pictures it is a wonderful couple, Lucie & Paul André. A young couple come to Paris to marry in Nevers. It was this day a beautiful light, at the same time you waited long this Sun! Soon an image of their beautiful wedding at the castle the Sallay.