Photo of the day by Fearless Photographer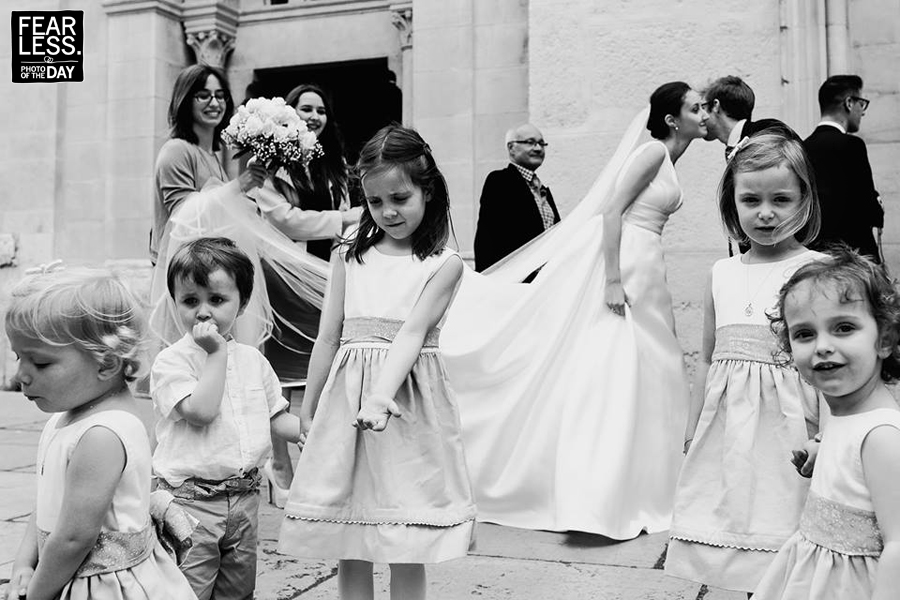 Photo of the day by Fearless Photographer
Photo of the day by Fearless Photographer it is a bit like the Holy Grail for me. Yes Yes nothing than that!
Huy Nguyen is the founder of Fearless Photographer, a site involving and rewarding photographers from around the world. He chooses him even one photo per day which touches. And this day there it was me 🙂 I am very proud because the association and the person I respect them enormously, and I hope one day to participate a workshop at his side.
Here is the link that leads to this picture, simply click on it: picture Of The Day
This is a marriage in Lyon and it represents the restlessness that precedes the entry of the bride in the Church. It is a moment that I like to share because in the end there is little to see. And the groom do not imagine what is happening while he is looking forward to his future wife. I saw a nice privilege.