Preparation of the bride at the Manoir de Corny
Preparation of the bride at the Manoir de Corny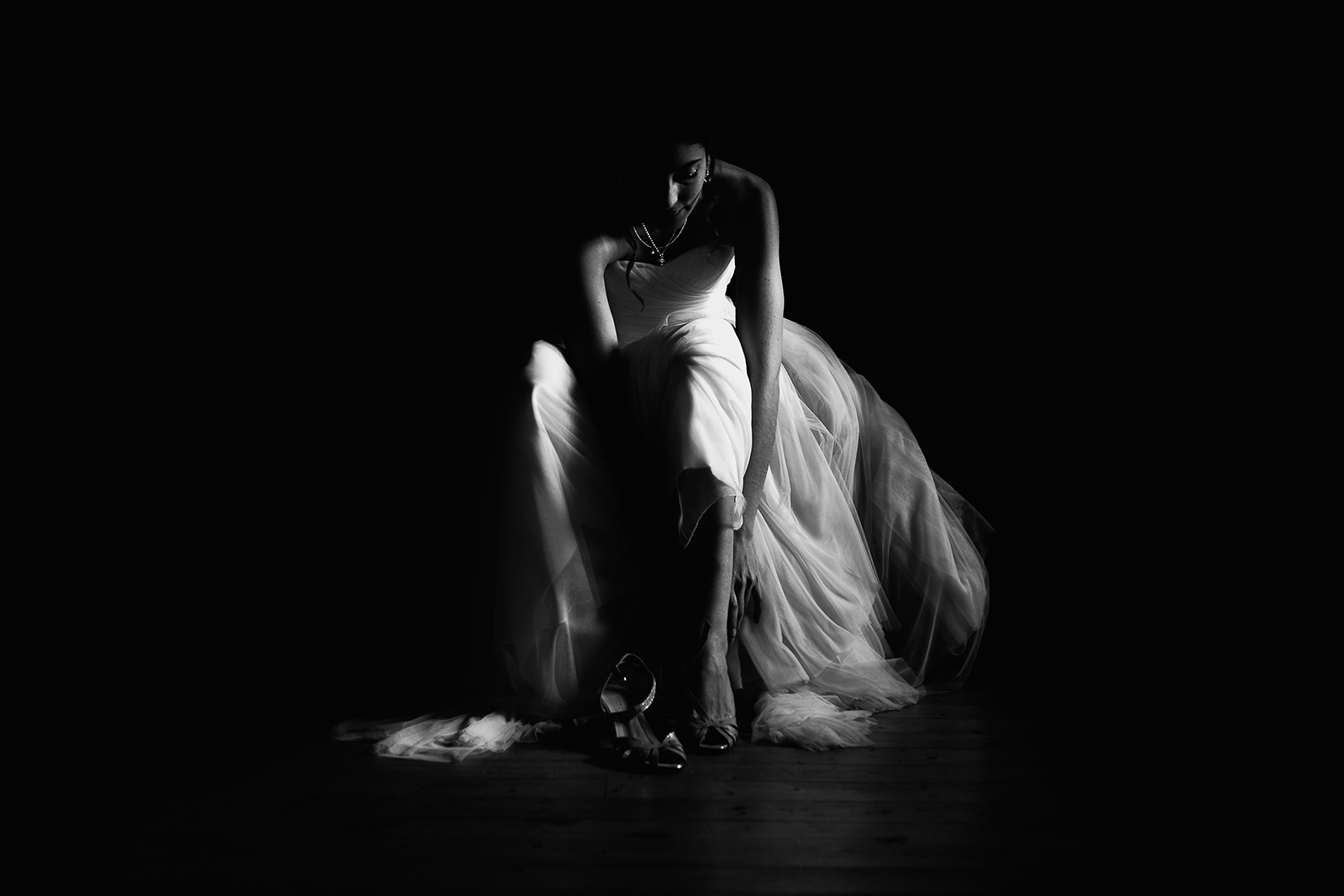 Preparation of the bride at the Manoir de Corny, in Normandy. It is here that Karin & Christophe chose to celebrate their union. The Manoir de Corny is a beautiful place that offers lots of possibilities on couple photos, wine of honor and especially the evening. But when Karin put her shoes I have also discovered a beautiful light that entered the room and which featured prominently the bulk.
The Parisians often choose Normandy to marry and I love their choice! Every time I take lots of fun to go there and discover new places. The light is often very beautiful and time which may sometimes seem covered changes very quickly. Or so I have the chance go know 🙂
What is certain is that the lobster is very good in Normandy, always successful marriages and the friendly staff. I'm not part of the office of tourism and I have not promised action.
The reportage of marriage to the Manoir de Corny very soon to discover on my site with very beautiful moments, beautiful colors and beautiful lights with a cute theme and very well staged. Astronomy!