When the emotion is too strong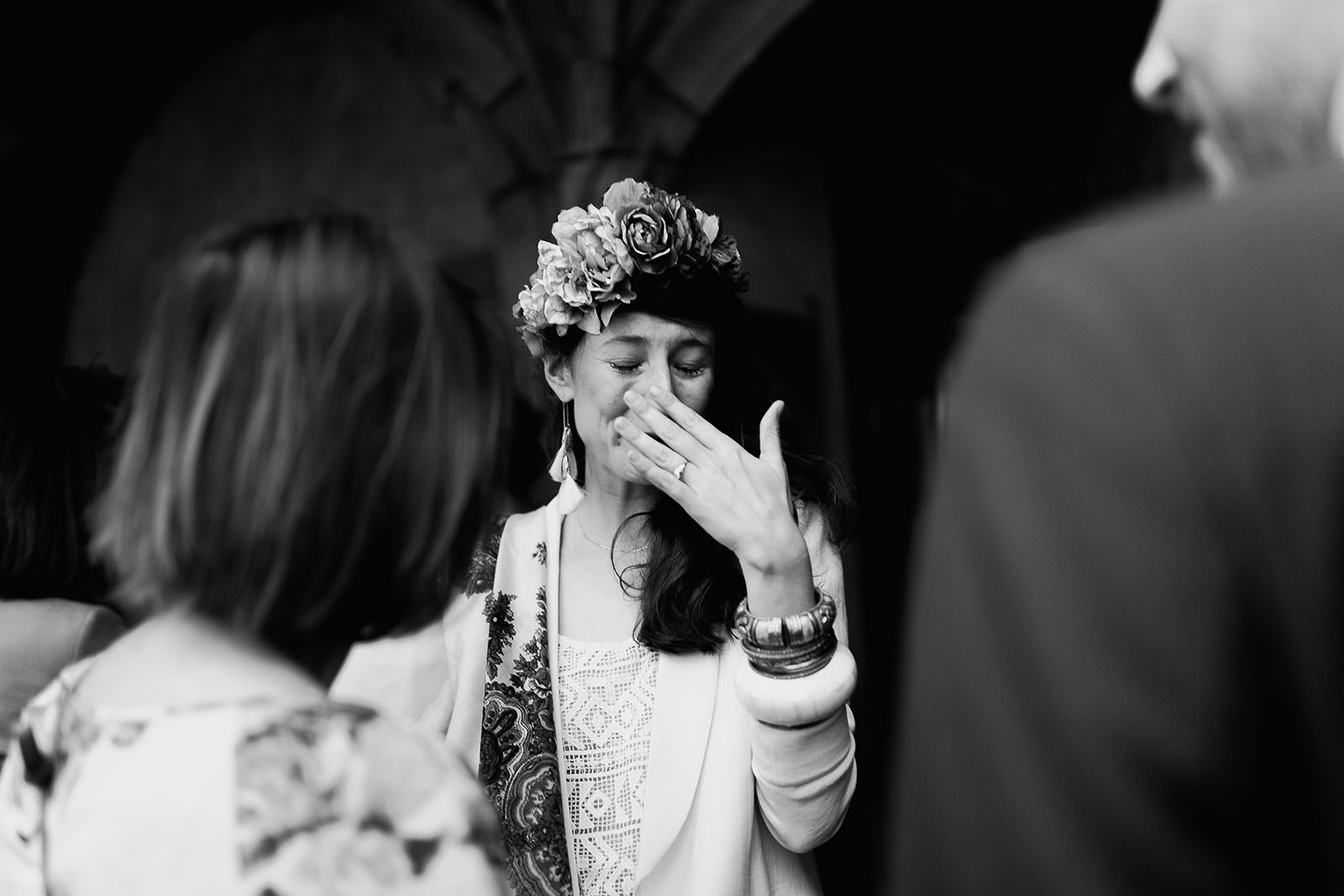 When emotion is too strong, so we cry, we laugh, we know even more in fact. Then we kiss and we enlace!
A lot of emotion at the beginning of 2016 wedding season and I love it I must say. Come to Germany, Berlin more accurately, to marry in Clermont Ferrand & Guillaume gave me… A real show! Yes Yes. Between the armagnac before the Town Hall, the bride who had foreseen not honestly held, non-existent alliances (then is offered dozens of rings), a speech by Mayor completely shifted etc etc. And in the middle of all this originality, lots of fun, joy, positive emotion and beautiful tears.
If the heart you says come and discover the reporting suite, by clicking just there, Yes on just here 🙂