Pakistanis in Paris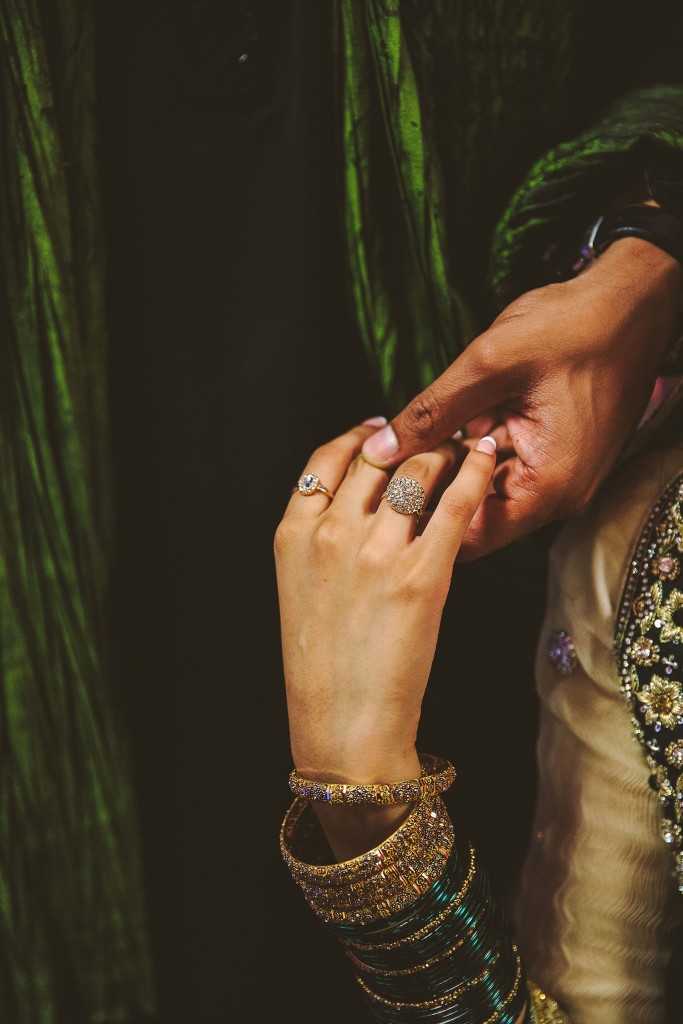 I remember this beautiful wedding in Paris in the Pakistani tradition with a lot of nostalgia. What beautiful home!
Two days of ceremony, two day to eat great food come from Pakistan.
My language recalls of these spices. I drink 2 litres of Coca to help him forget. But what a delight and so much kindness and generosity, each worried about if I had enough to eat.
I felt a guest as much as this wonderful wedding photographer. I did not know at all so I discovered. Customs, colors, rituals, a total immersion in their world I never thank them enough.
A wedding in the Pakistani Muslim tradition next to Paris. Colors, beautiful customs and rites. Luxury and splendid jewellery