Wedding at Prévanches Manor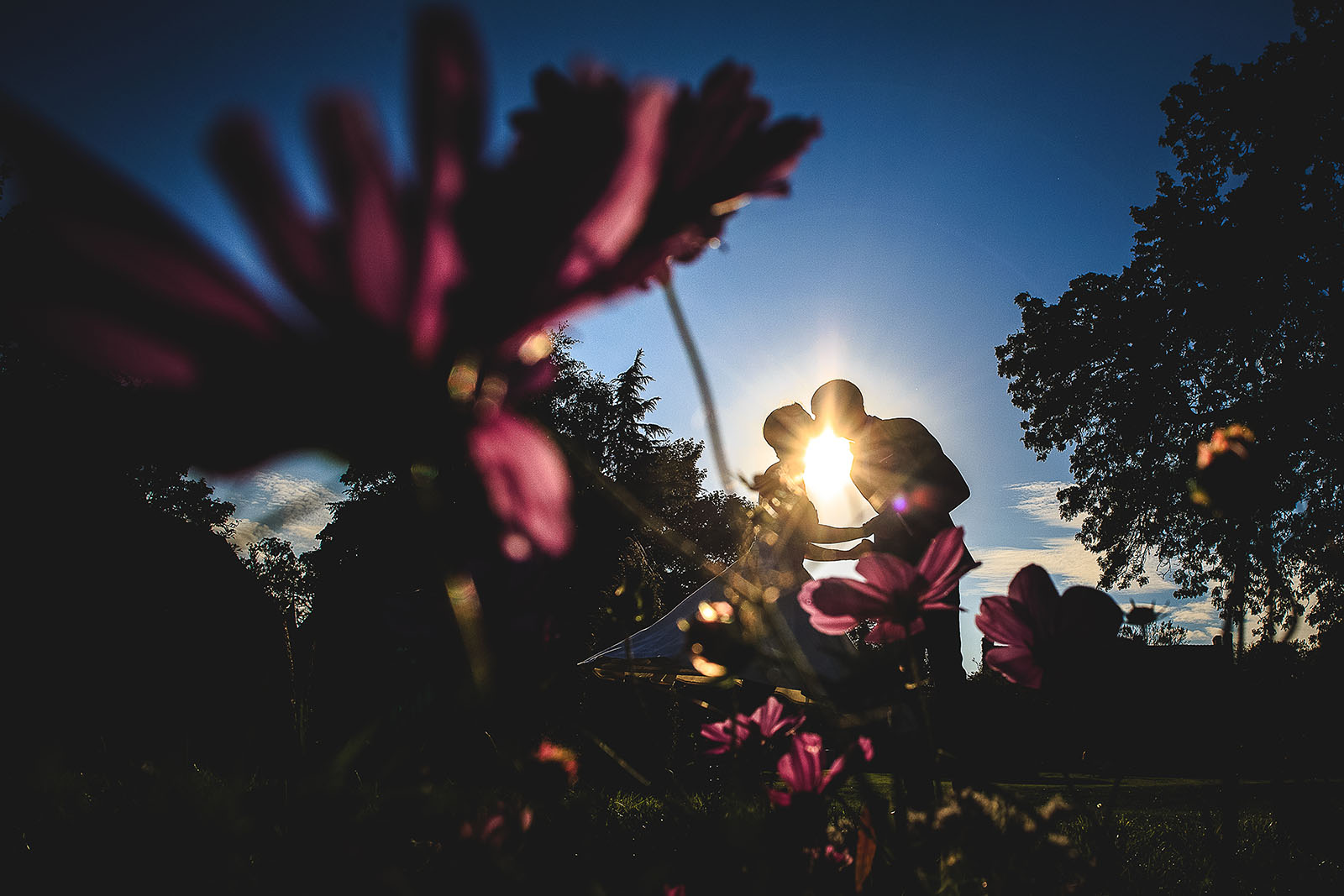 The Manor of Prévanches in Normandy is already a sublime place then if one adds the natural beauty of Blueberry, her beautiful dress and the phlegm of Ben… Nice when in their company during this beautiful fall day! Blueberry dress was like a huge petal so I had the urge to offer them this picture in the middle of the flowers, through the Sun. Before giving them a just dance here.
This photo of couple I had already thought some time before and I finally got this nice place the possibility to get there.